Enjoy a wide variety of classes at Premier, from Body Pump and Functional HIIT to Yoga and Pilates and more. There are classes to suit everyone!
Premier Gym Brookvale has over 100 weekly classes that help you achieve your health & fitness goals. View Premier's Group Exercise Timetable.
Join a Class Today For Only $5 Per Week for 5 Weeks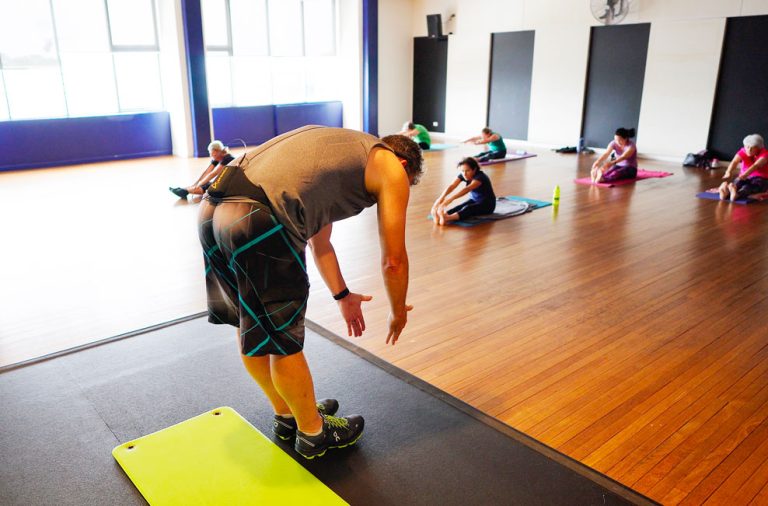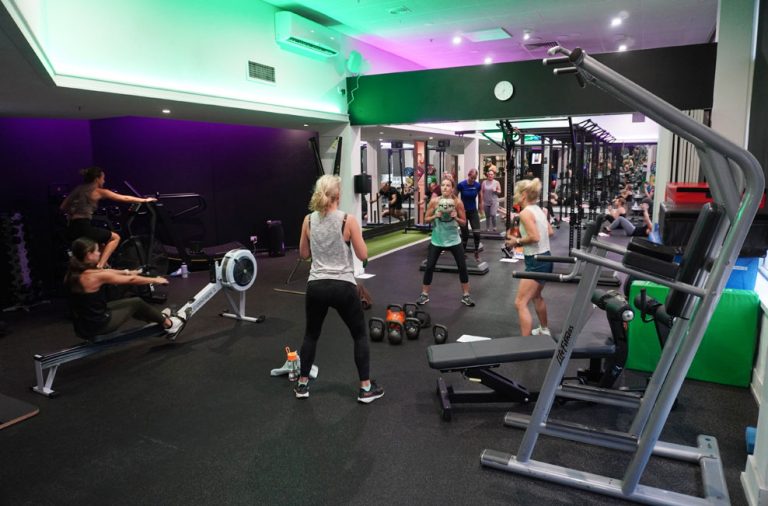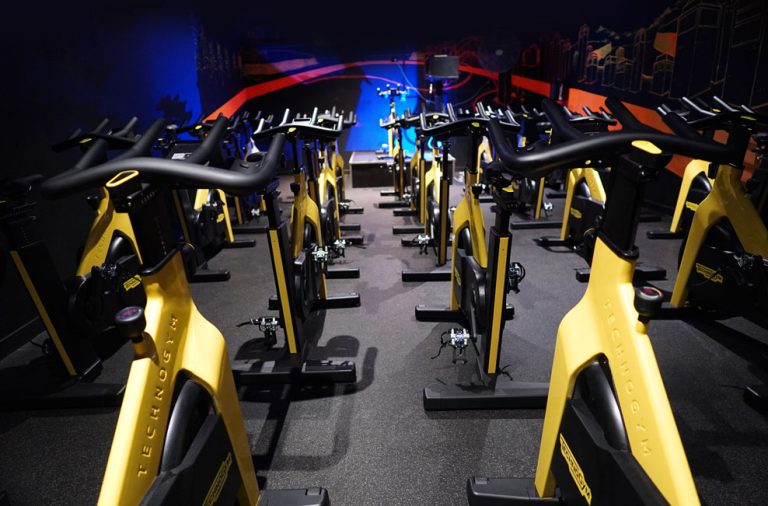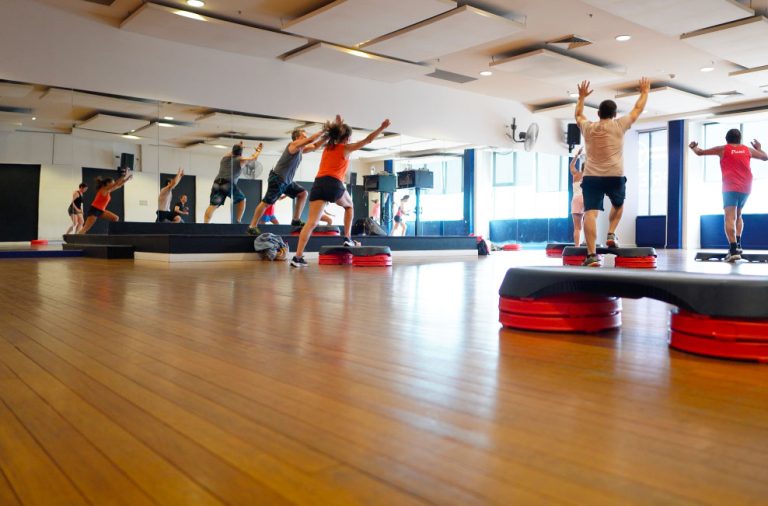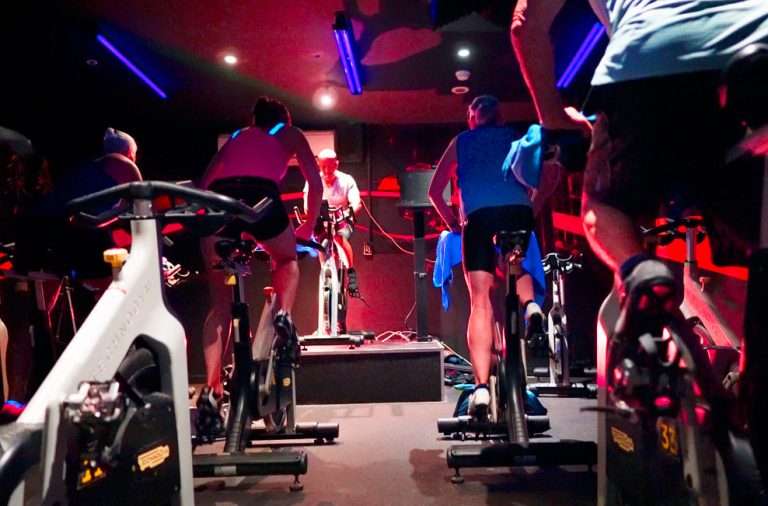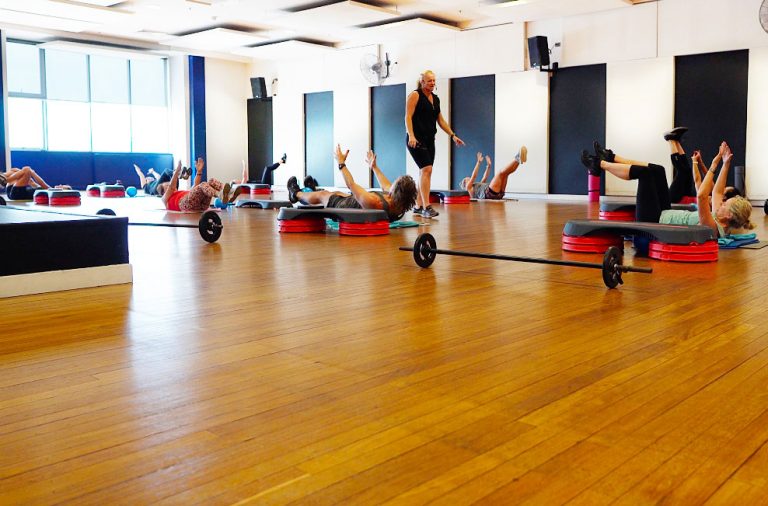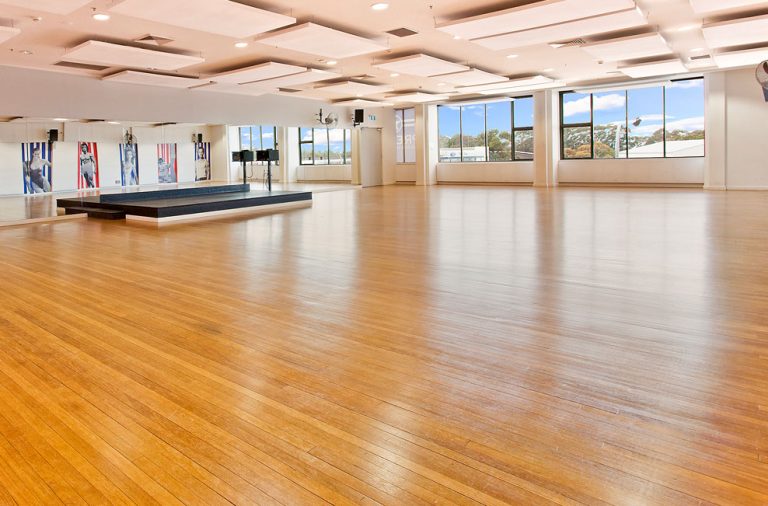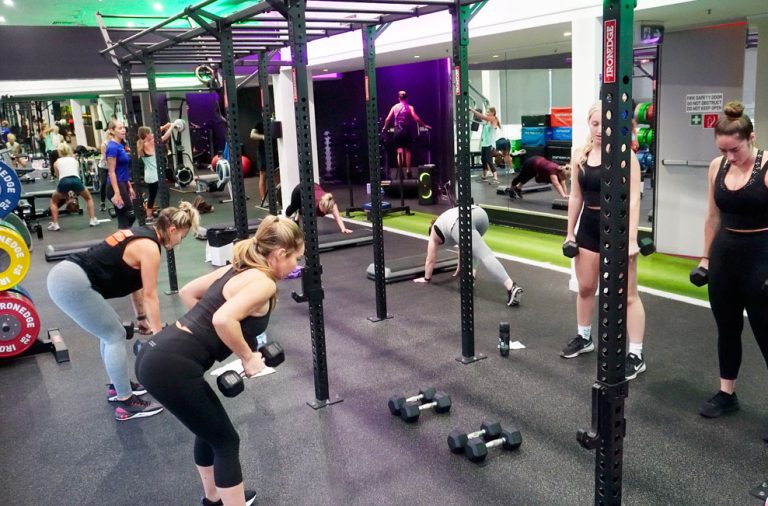 Never get bored with Premier's Classes
JOIN A GROUP EXERCISE CLASS TODAY
Book your free tour at a time that suits you. 
One of our experienced team will listen to your individual health and fitness goals and tour you through our extraordinary gym.
CLASSES TO SUIT ALL INTERESTS & FITNESS LEVELS
It's easy to arrange your Premier Brookvale Gym tour: