BOOK A TOUR &
DISCOVER PREMIER
Take advantage of this incredible offer of $5 Per Week for 5 Weeks.
Our membership includes Unlimited Access and a Free Personalised Training Program when you join.
No Joining Fees and No Long-Term Lock-In Contracts with any of our memberships.
Book a Tour to see everything Premier has to offer and to discuss a membership package that is perfect for you.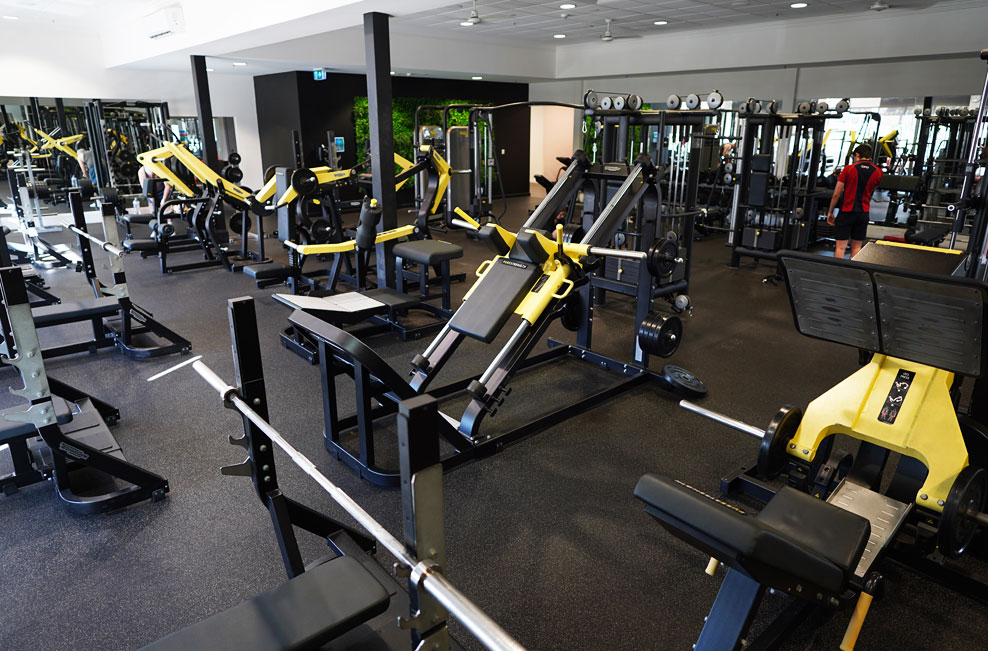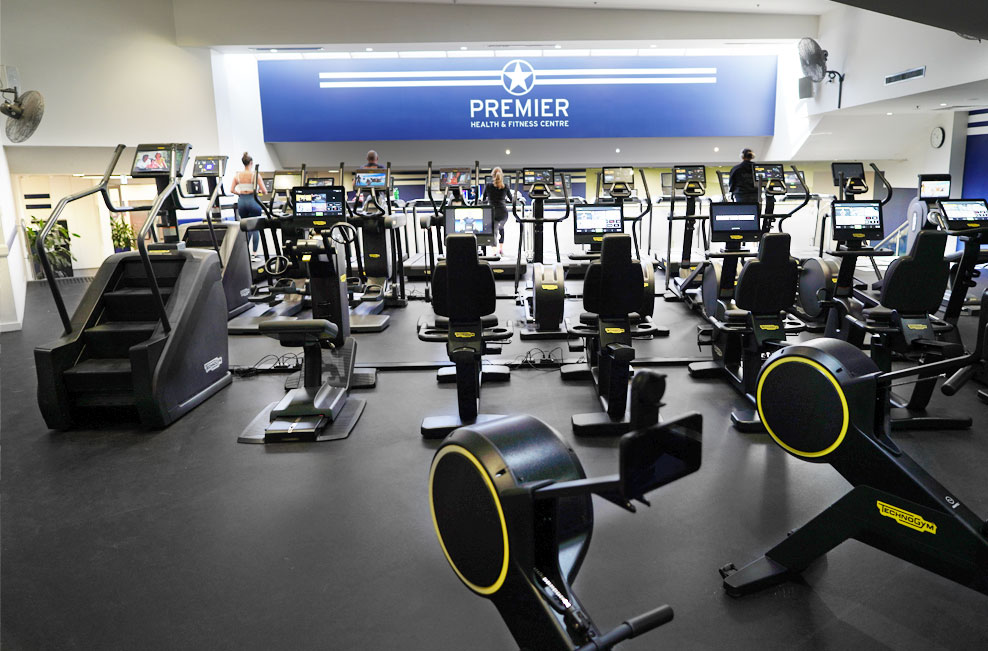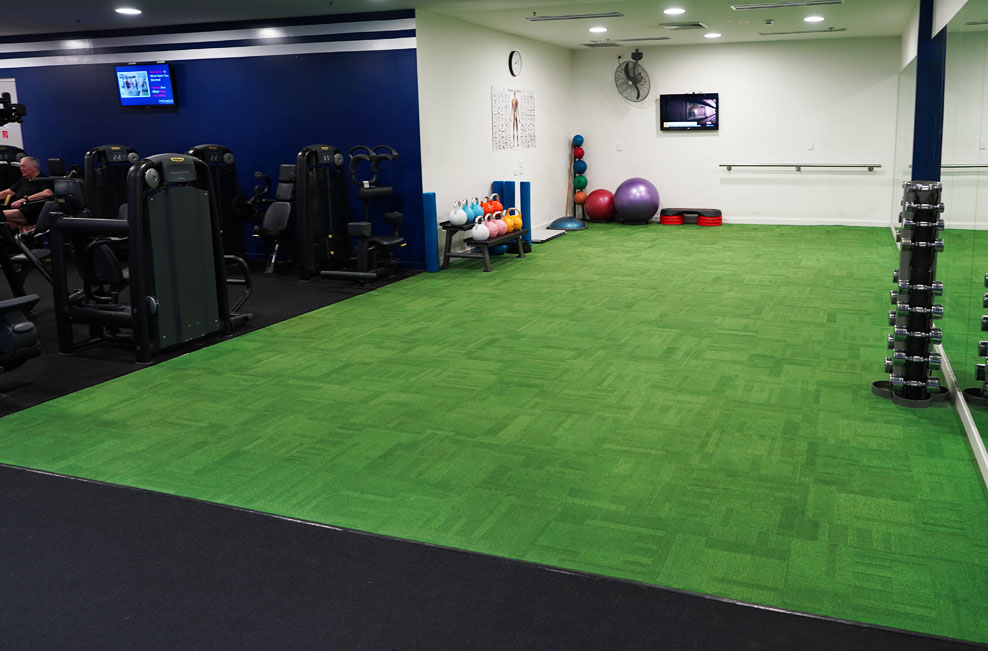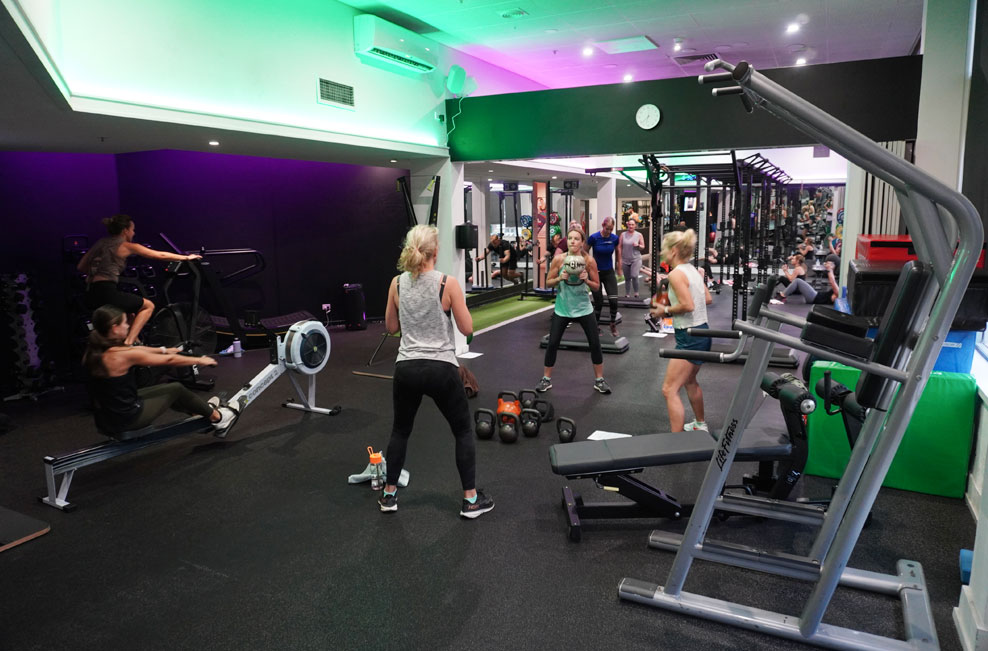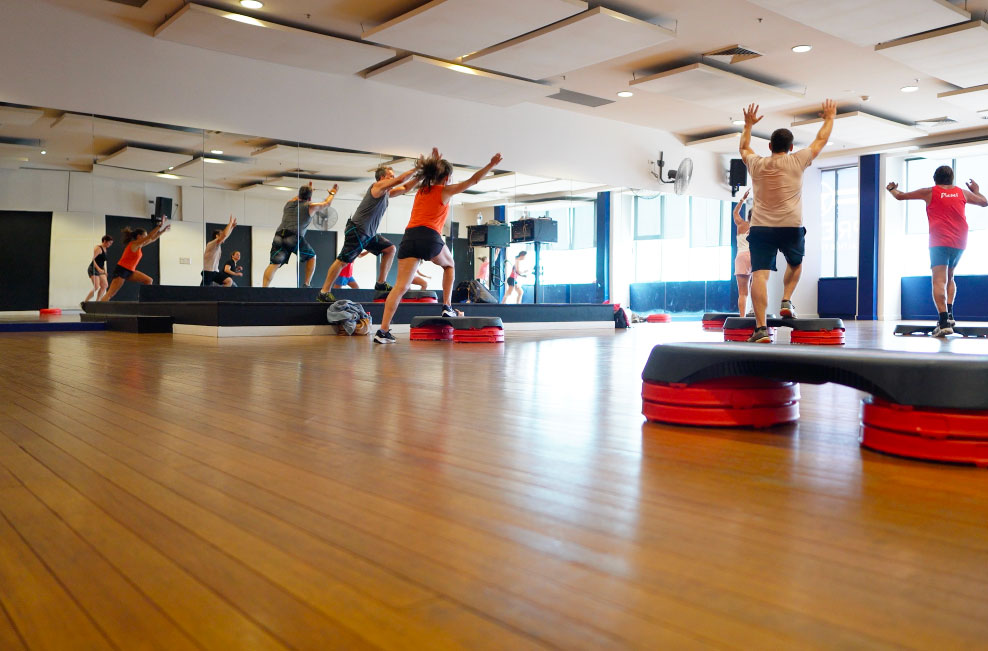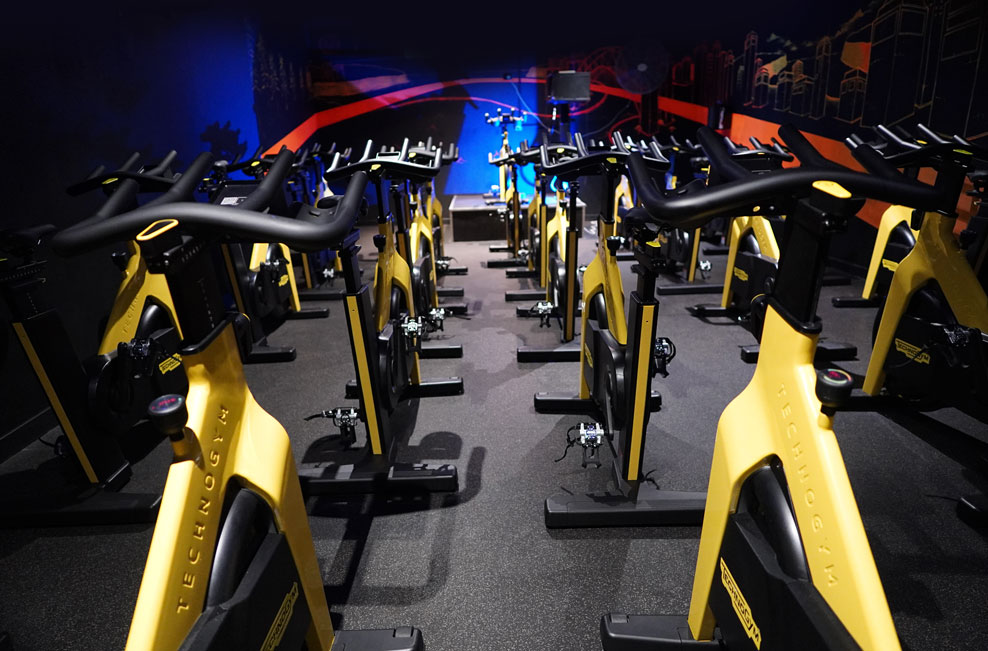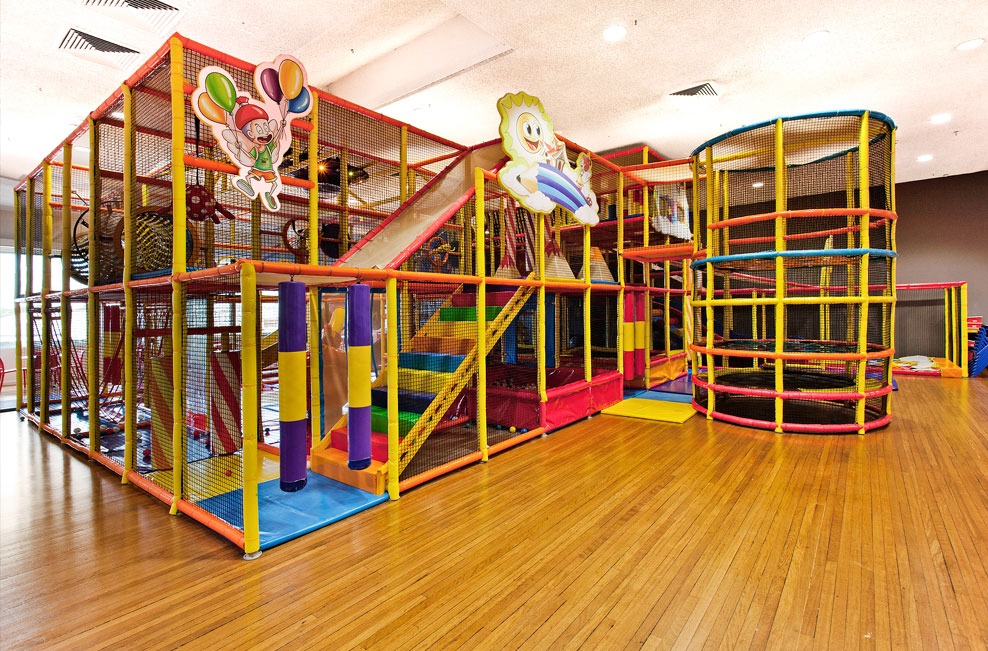 what makes Premier such a great gym?
Premier is the Friendly Gym that has Everything You Need
Book Your tour at Premier today!
Take advantage of this offer by filling in your details, and we will contact you shortly to arrange your tour.
Alternatively, you can organise a tour now by calling;
It's easy to arrange your Premier Brookvale Gym tour: