Luxury Facilities for REcovery & Relaxation
Enjoy Complimentary Towel Service, Designer Marble Bathrooms.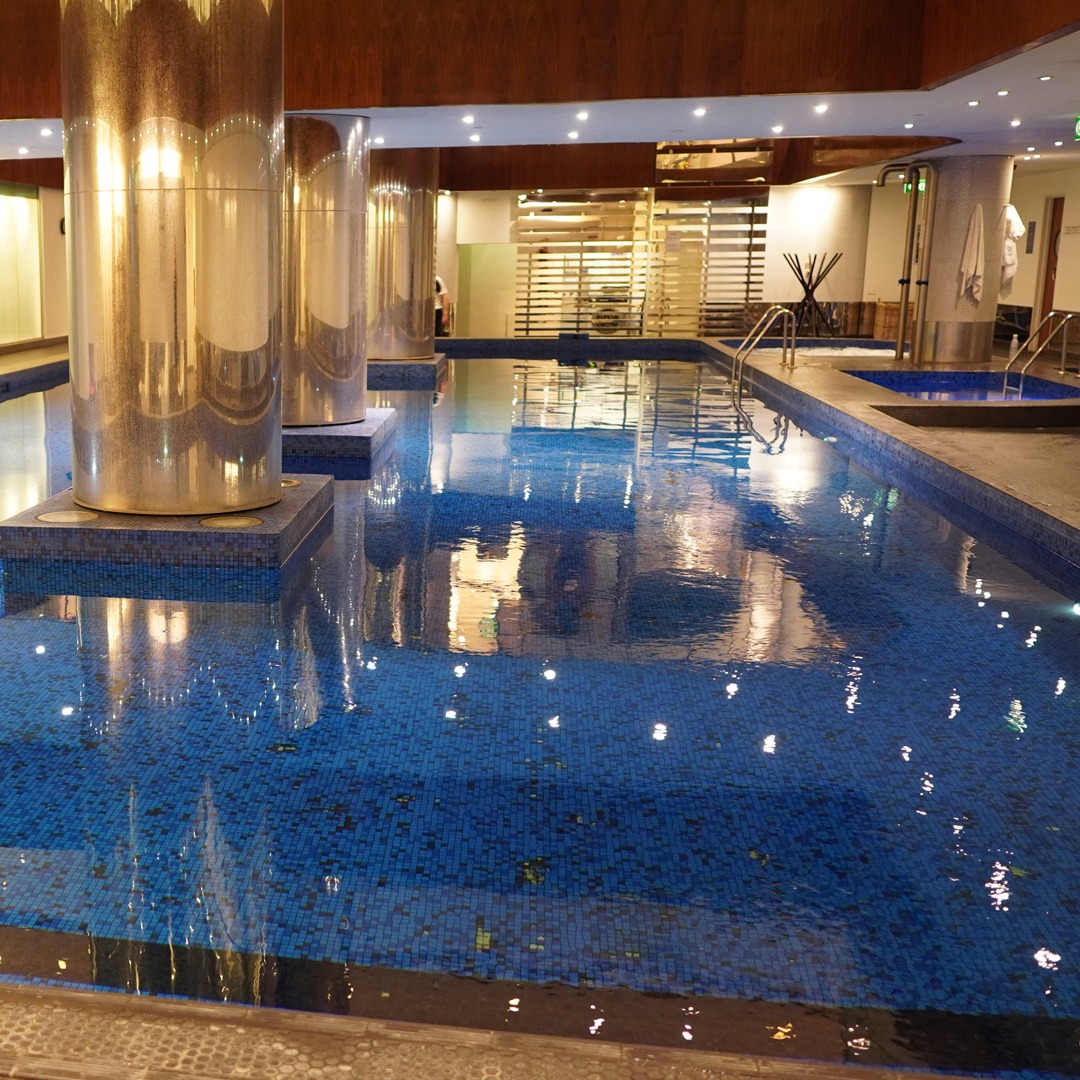 25M Heated Indoor Pool
Enjoy swimming in the 29°C lap pool throughout the entire year.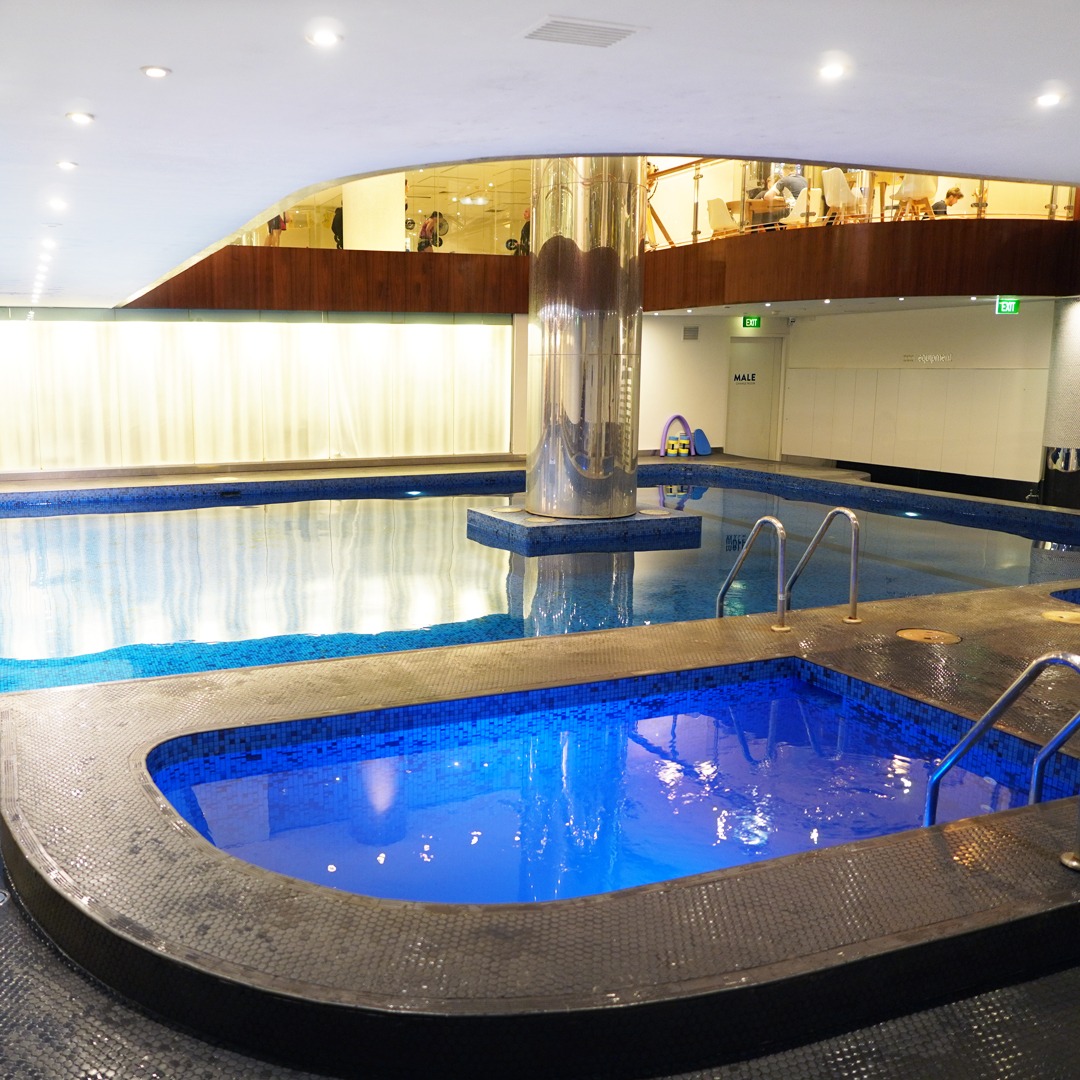 Cold Plunge Pool
The 10°C Cold Plunge Pool is perfect for recovery and rehabilitation.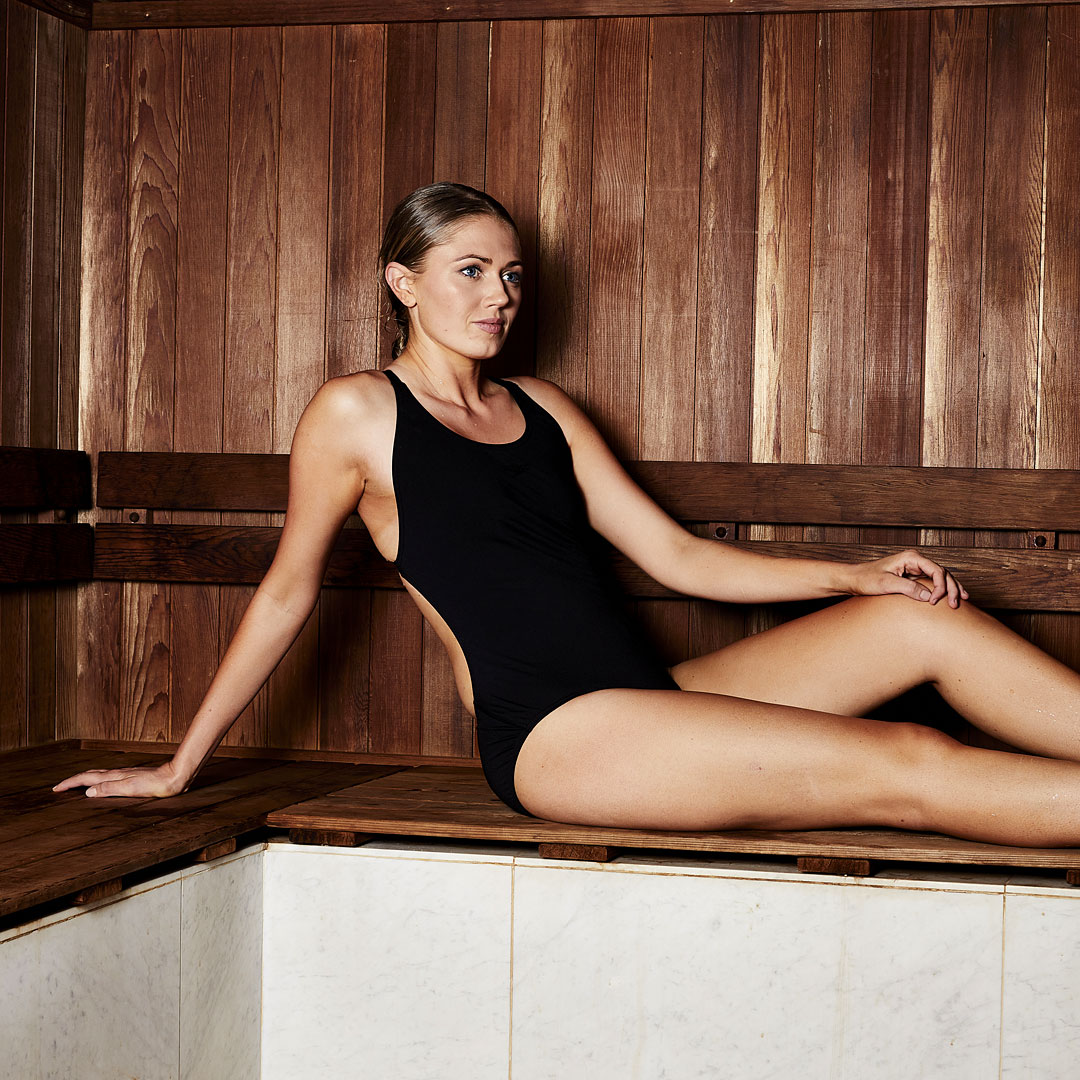 Sauna & Steam Rooms
The combination of wet and dry heat is ideal for detoxifying and great for relaxing your muscles and joints.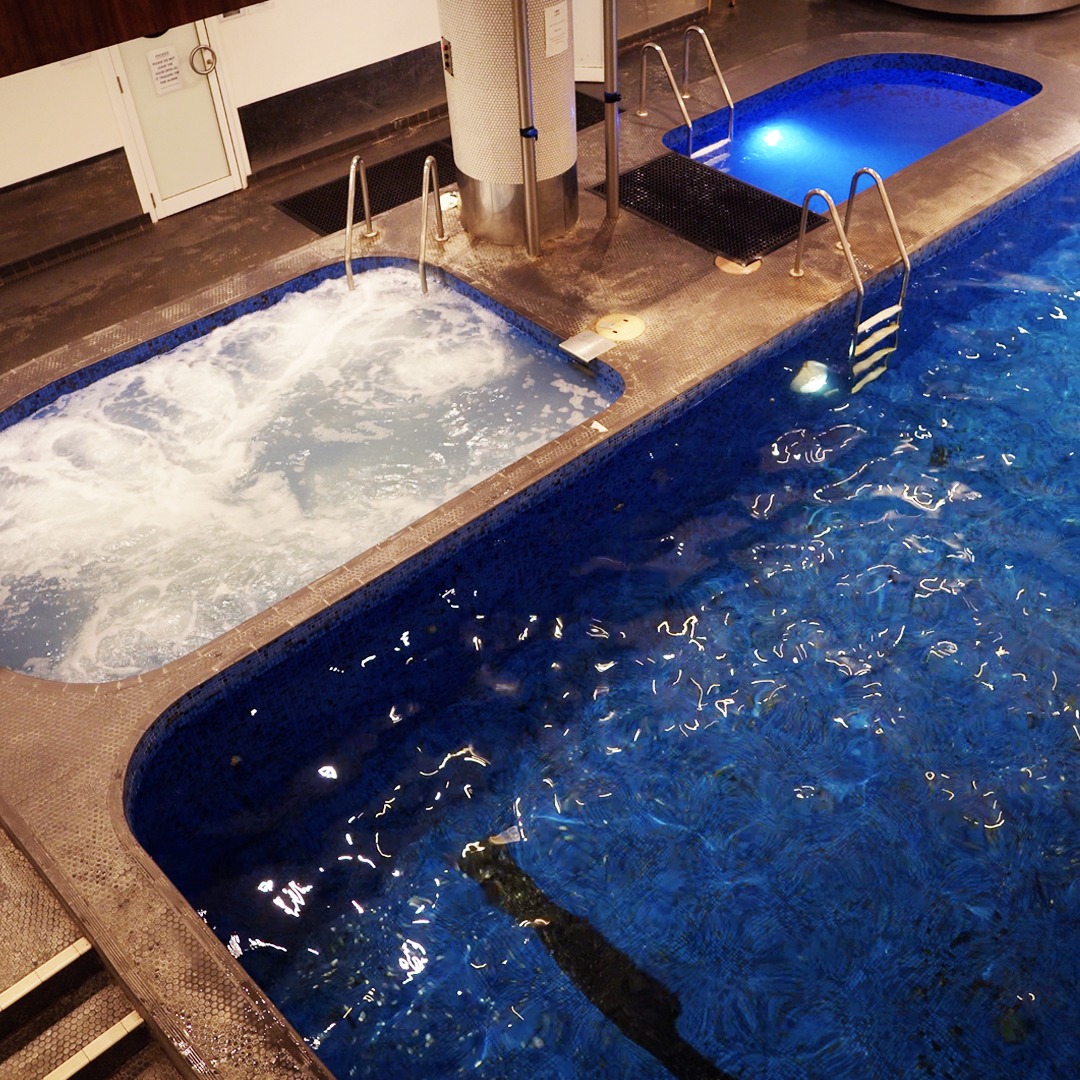 Blissful Spa
The large 36°C Spa is an excellent way to de-stress and relax your entire body.
Take A tour of Premier Sydney CBD
Book a personalised tour and discover just how incredible Premier truly is for yourself.
START TRAINING AT PREMIER CBD
Book your tour by filling
in the form or by calling directly.